I'm an accordian playing fiend.
I'm a vibrator.
I'm vacationing at the coast with my husband.
Oh silly people. I'm none of the above. It's the joys of the google image search. That's GIS (also known as Google Image Search*) for my blogging name, LeLo. Meaning, I went to Google, performed an image search for LeLo, and the above selection represents but a few of the glorious wonders that appear for that word. That's some gosh darned fun.
So what happens when I GIS (remember, it's Google Image Search) my friendly blogging friends? Chaos ensues for sure.
Note: If I know your real name, I've googled that. If not, it's your blogging name.
Rozanne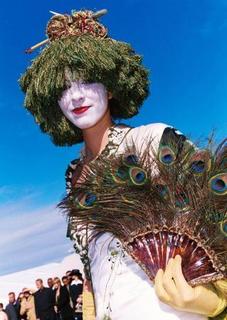 Ja'AmLo
StevieB
Recovering Straight Girl
Rigo
Blu
Brett
Superinky
Mikey
Greenie
So go google yourself. It won't make your palms grow hair. Or the stars fall from the sky. But in case it does, make sure you get pictures up, okay?
*I learn technical terms like this from Ja'AmLo. Thanks Ja'AmLo!
Props to
Rozanne
, who spawned the wonders of this post.